Places to visit on Dartmoor with your dog.
Although this is a short distance from Torquay it is well worth making an excursion if you happen to be visiting for a few days. There is really nothing quite like the stunning landscapes of The Dartmoor National Park and this vast area is well worth a visit with your dog. Even in the height of summer it is posssible to find quiet tranquil parts of Dartmoor that many people pass by. It is easily accessible from Torquay and can be reached in about forty minutes.
The Tors are amongst the most notable landmarks of the area. These are generally rocky outcrops at the top of a hill and can be found right across Dartmoor. Amongst the most visited is Hay Tor, Hounds Tor (see picture below) is also popular. Both have car parks close by. It should be noted that there is livestock roaming about and therefore dogs should be kept under close control.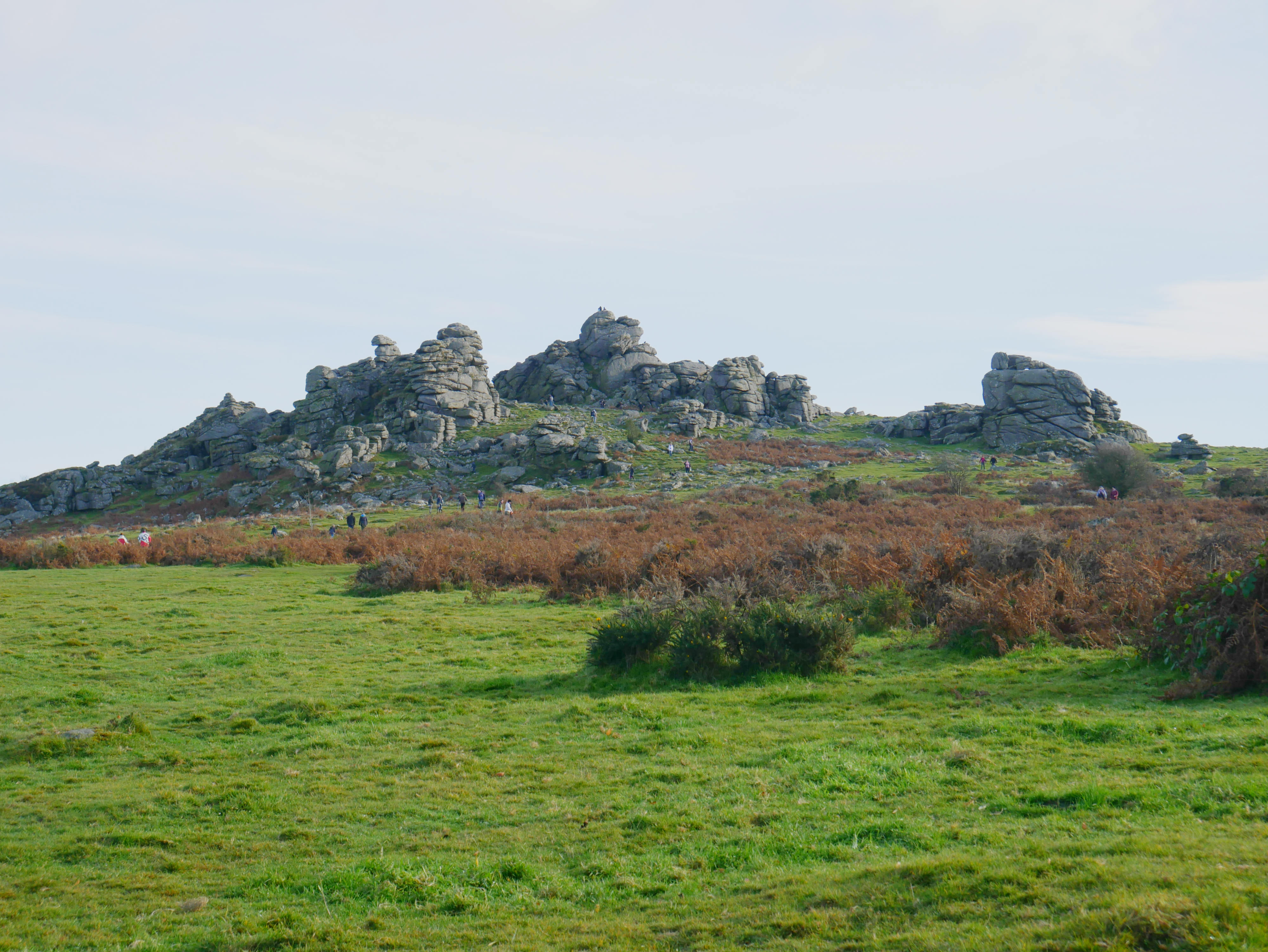 The River Dart flows from Dartmoor down to the coast where it meets the sea at Dartmouth and there are some stunning riverside walks to enjoy. Places such as Darts Meet have plenty of parking and facilities such as toilets available.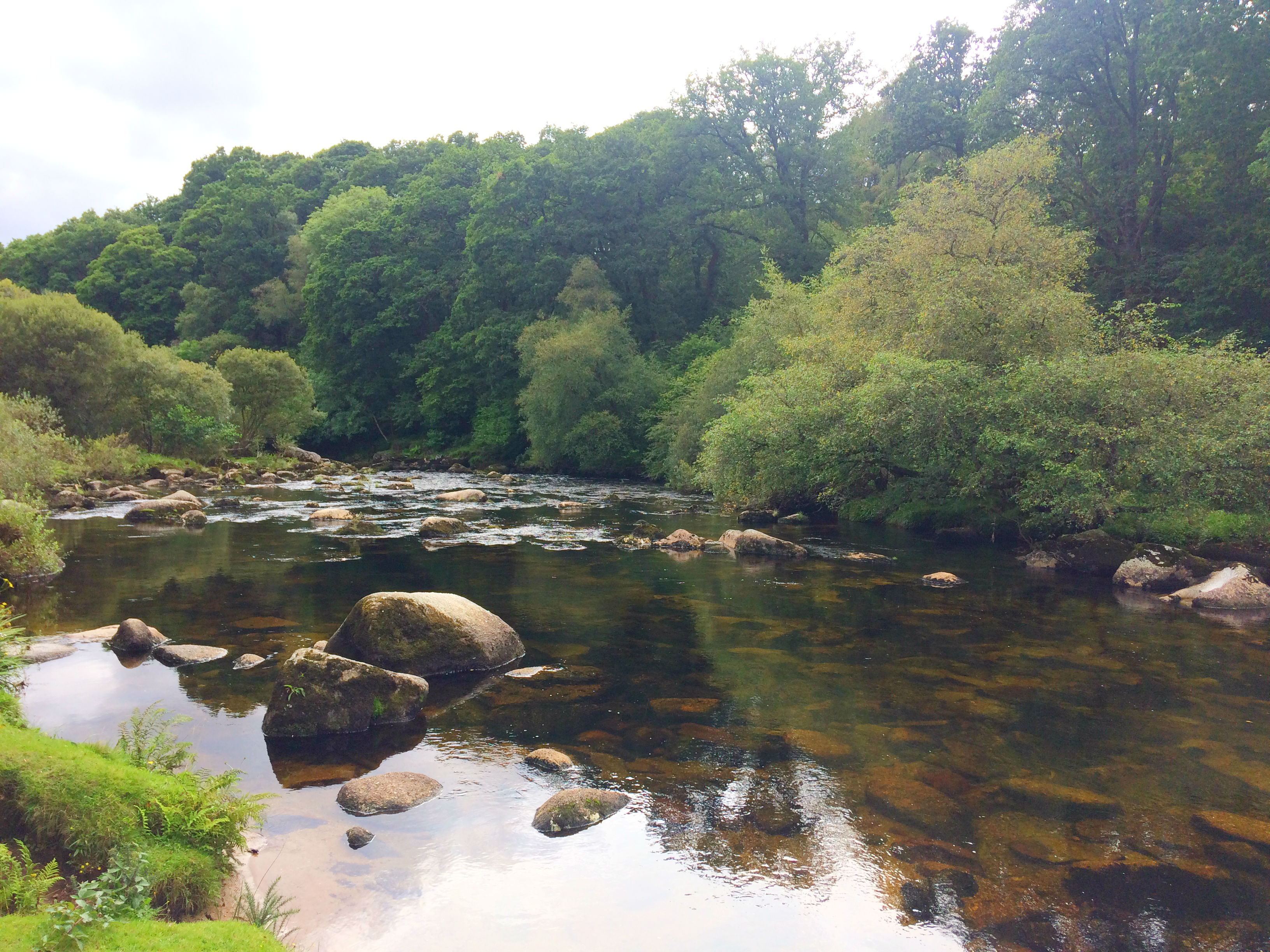 Some of the lesser known areas of Dartmoor include the resevoirs that are located right across the National Park. These make ideal walks with dogs. The Fernworthy Resevoir (see picture below) is an easy and generally flat walk of about two hours. There is a car park and toilets. It is near the pretty town of Chagford but is not brilliantly signposted so you need to keep your eyes peeled for the signs. This resvoir is where the water for Torquay comes from.
We have a range of self catering apartments available where dogs are welcome. Click here to check availability and rates and to book. Don't forget that by booking directly with us you will be getting the very best rates online and without any hidden additional booking fees.
You can also call us on 01803 292958 or on 0791 905 1066.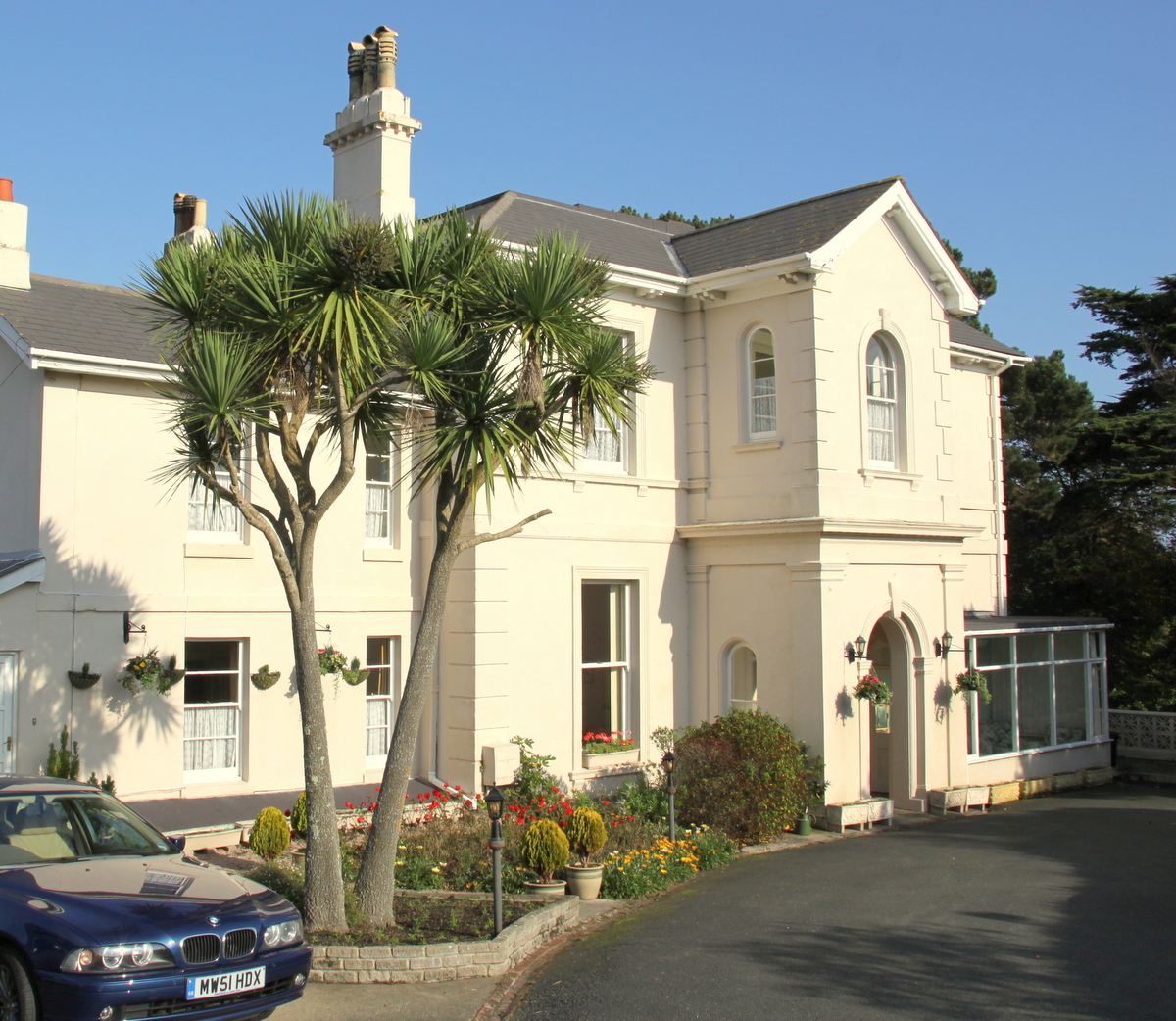 ---
The Muntham Luxury Apartments and Townhouse are located in the leafy Wellswood area of Torquay and can offer visitors a luxury three bed townhouse, spacious one bedroom apartments as well as value for money studios. Well behaved owners and dogs welcome. Click the link below to book at the very best rates.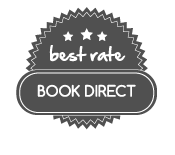 t: 01803 292958
e: i[email protected]
w: www.muntham.co.uk
---
This weather forecast is generated by the Met Office Weather Widget