Dog Walkers
Sometimes it is good for even the best of friends to take a break from each other - as they say "absence makes the heart grow fonder". And for anyone who has brought their four legged friend away having a dog walker available also means that there is the freedom to take some time out and to visit places dogs simply can't go or do things dogs simply can't do.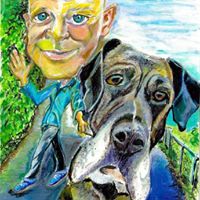 Wellswood Walkies offers a very experienced service and is based in the centre of Torquay and offers a bespoke service for dog owners and their beloved pets.
Please contact Rob Cooper on 07958 920887.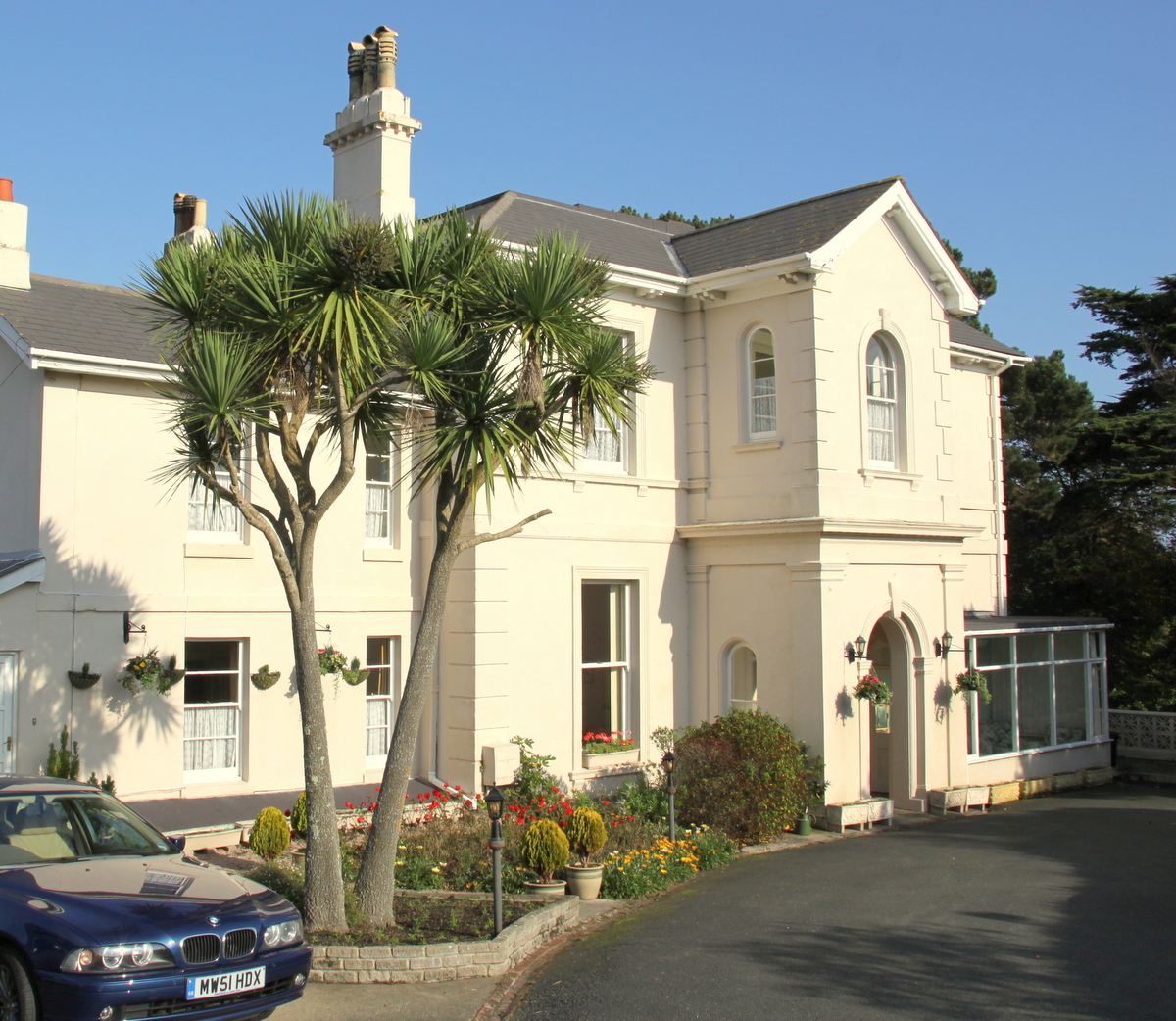 ---
The Muntham Luxury Apartments and Townhouse are located in the leafy Wellswood area of Torquay and can offer visitors a luxury three bed townhouse, spacious one bedroom apartments as well as value for money studios. Well behaved owners and dogs welcome. Click the link below to book at the very best rates.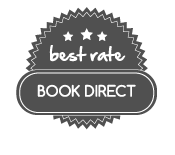 t: 01803 292958
e: i[email protected]
w: www.muntham.co.uk
---
This weather forecast is generated by the Met Office Weather Widget