Doggie Beauty Salons
Just as we humans need a periodic spruce up, so do our little four legged friends. So why no treat them on holiday and send them to the groomers for a bit of pampering?
Torquay has a number of well established doggie salons some of which we have listed below. It does pay to plan ahead as they can often get quite booked up in advance.
A family run salon with easy car access just out of the town centre.
One of the longest established dog groomers in the area they were awarded a UK Three Best rated certificate and did so by passing a fifty point inpection.
One of Torquay's newest doggie salons offering more than 18 years of experience.
A beauty salon for dogs plus a high end boutique with designer accessories as well as the latest in healthy diets.
A very well established salon with an amazingly well qualified senior groomer of nbational and international repute.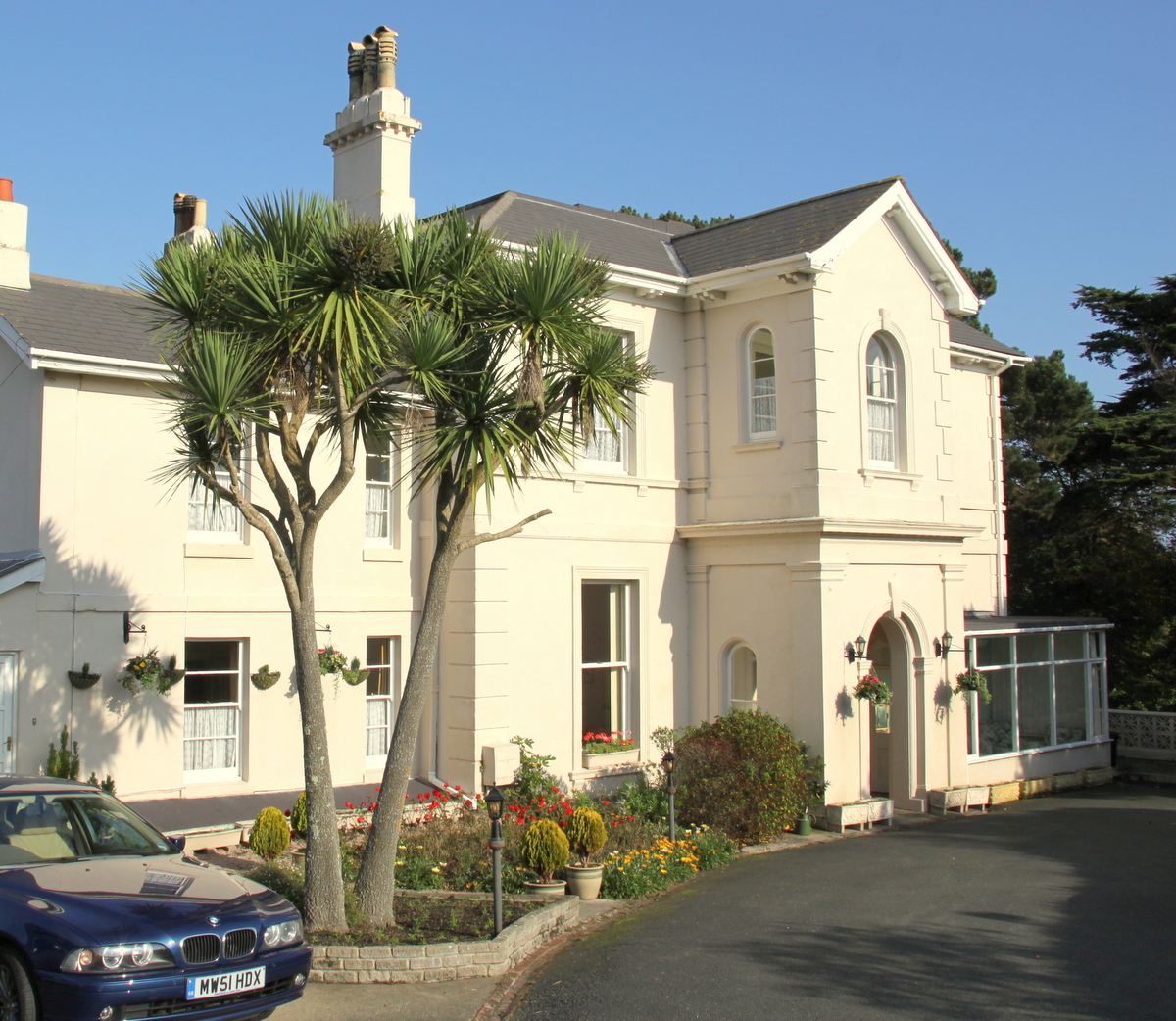 ---
The Muntham Luxury Apartments and Townhouse are located in the leafy Wellswood area of Torquay and can offer visitors a luxury three bed townhouse, spacious one bedroom apartments as well as value for money studios. Well behaved owners and dogs welcome. Click the link below to book at the very best rates.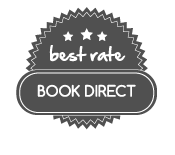 t: 01803 292958
e: i[email protected]
w: www.muntham.co.uk
---
This weather forecast is generated by the Met Office Weather Widget